Can You Wash Shark Vacuum Filters
When it comes to maintaining the performance and longevity of your Shark vacuum cleaner, proper filter maintenance is crucial. Over time, vacuum filters can become clogged with dirt, dust, and debris, which can hinder suction power and airflow. So, you may be wondering: Can you wash Shark vacuum filters? The answer is yes! In fact, washing your Shark vacuum filters regularly can help them perform at their best.
Shark vacuums typically come with two types of filters: foam filters and HEPA filters. Both of these filters are washable and reusable, making it easy to keep them clean and free from buildup. By following a few simple steps and using mild soap or detergent, you can effectively clean your Shark vacuum filters without compromising their efficiency.
Regularly cleaning your Shark vacuum filters not only helps maintain optimal suction but also ensures that allergens and fine particles are trapped effectively. It's important to note that after washing the filters, they must be completely dry before reinserting them into the vacuum cleaner. This will prevent any moisture build-up or potential damage to the motor.
So if you've been wondering whether or not you can wash your Shark vacuum filters – now you know! By incorporating regular filter cleaning into your maintenance routine, you'll be able to enjoy a cleaner home with efficient performance from your trusted Shark vacuum cleaner.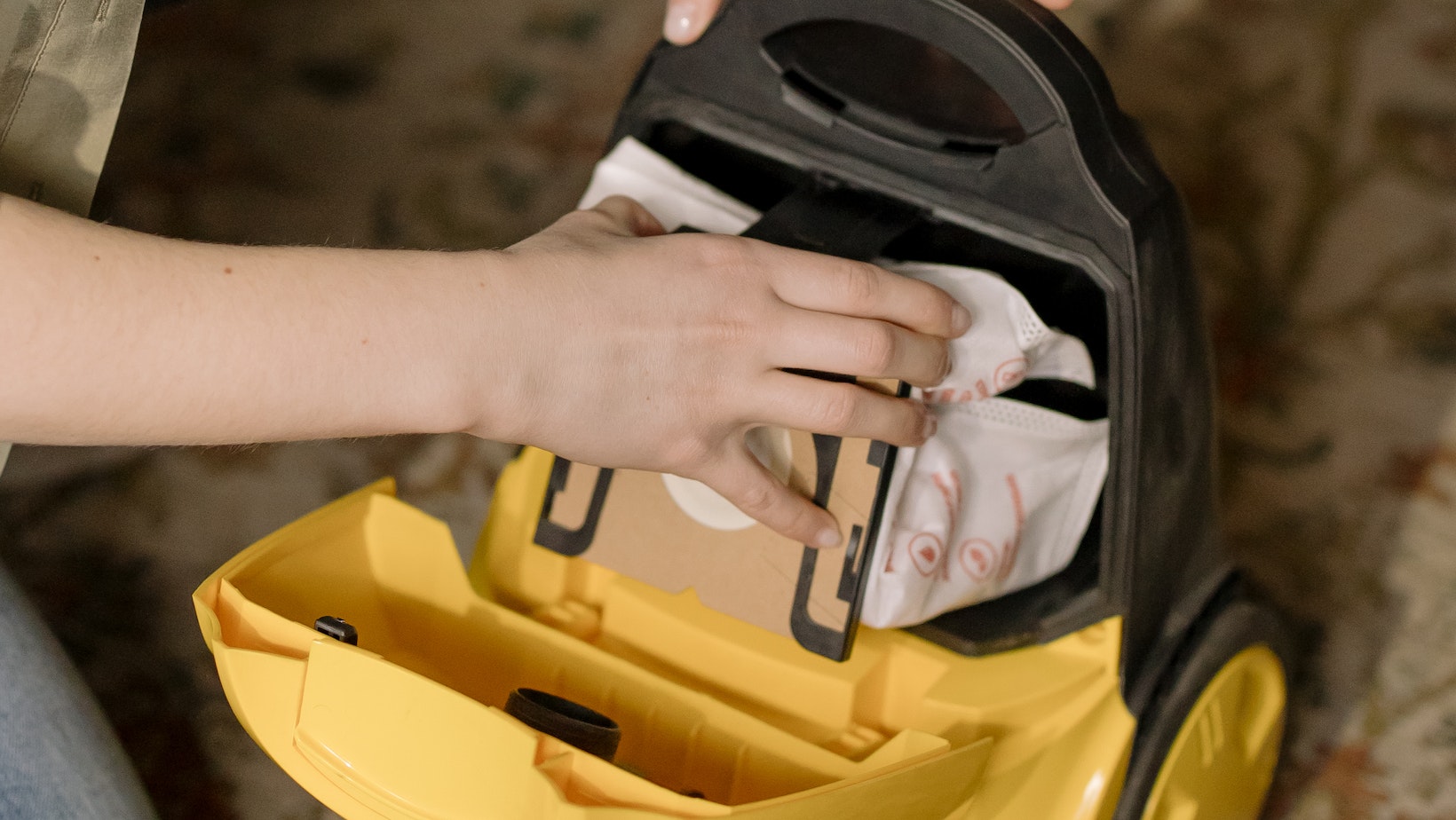 Why Should You Wash Your Shark Vacuum Filters?
Maintaining clean and efficient filters is essential for the optimal performance of your Shark vacuum. Here are a few reasons why you should regularly wash your shark vacuum filters:
Enhanced Suction Power: Over time, dust, dirt, and debris can accumulate on the filters, reducing their efficiency. By washing them regularly, you ensure that they remain unclogged and capable of trapping particles effectively. This helps to maintain strong suction power, allowing your vacuum to pick up dirt more efficiently.
Improved Indoor Air Quality: A dirty filter not only affects the performance of your vacuum but also contributes to poor indoor air quality. When the filters are clogged with dirt and allergens, they may release these particles back into the air during cleaning. Regularly washing the filters helps to remove these contaminants and ensures cleaner air in your home.
Extended Lifespan: Proper maintenance extends the lifespan of your Shark vacuum by preventing excessive wear and tear on its components. When filters become clogged, it puts additional strain on the motor as it has to work harder to maintain suction power. By keeping the filters clean, you help reduce stress on the motor and other parts of the vacuum, ultimately prolonging its lifespan.
Cost Savings: Replacing clogged or damaged filters can be costly over time. By regularly washing and maintaining your shark vacuum filters, you can extend their longevity and avoid frequent replacements. This saves you money in the long run while ensuring that your vacuum continues to perform at its best.
Easy Maintenance: Washing shark vacuum filters is a simple task that doesn't require much effort or time investment. Most models come with reusable foam and felt filters that can be easily washed under running water or with mild soap if necessary.
Remember, different models may have specific instructions for filter maintenance provided by SharkNinja themselves in their user manuals or online resources. Always refer to the manufacturer's guidelines when cleaning or replacing filters.