How to Clean a Bissell Vacuum
Cleaning a Bissell vacuum is an essential task to maintain its performance and prolong its lifespan. In this article, I'll provide you with simple and effective steps on how to clean a Bissell vacuum, ensuring that it continues to pick up dirt and debris efficiently.
Firstly, before starting the cleaning process, make sure to unplug the vacuum from the power source for safety purposes. Then, remove the dirt container or bag from the vacuum. If your Bissell model has a dirt container, empty it into a trash bag and dispose of any accumulated debris. For vacuums with bags, carefully detach the bag and replace it with a new one if necessary.
Next, it's important to clean or replace the filters in your Bissell vacuum regularly. Check your user manual for specific instructions on how to access the filters in your particular model. Rinse washable filters under running water until they're free of dirt and debris. Allow them to air dry completely before placing them back into the vacuum.
To keep your Bissell vacuum's brushes clean and functioning optimally, remove any tangled hair or fibres using scissors or your fingers. Gently pull out any obstructions wrapped around the brush roll or bristles. It's recommended to perform this maintenance every few uses or as needed.
By following these straightforward steps regularly, you can ensure that your Bissell vacuum remains in top condition and continues to provide efficient cleaning performance for years to come. Choosing the Right Cleaning Solution for Your Bissell Vacuum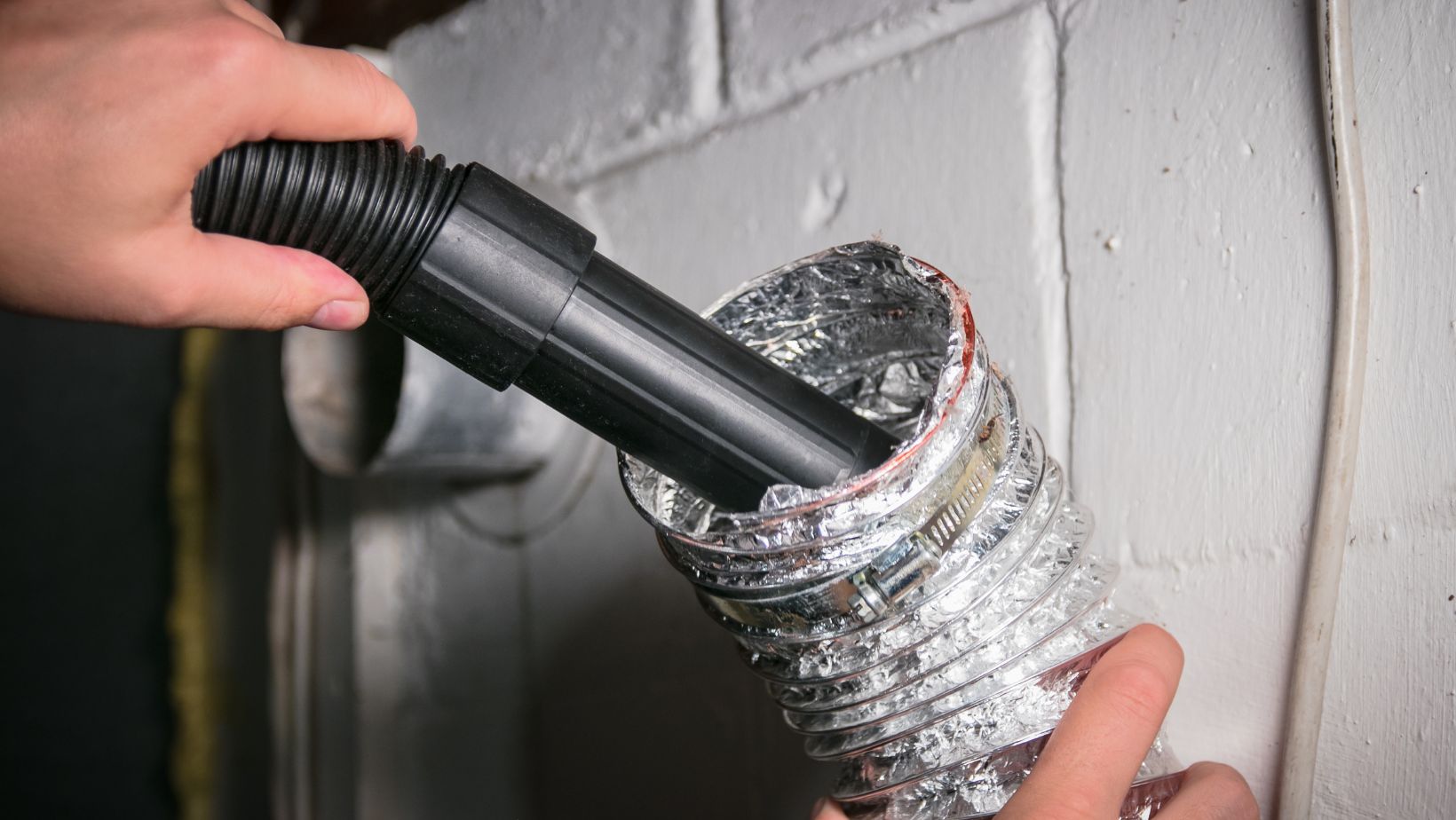 Prepping Your Bissell Vacuum
When it comes to keeping your Bissell vacuum clean and functioning at its best, choosing the right cleaning solution is crucial. With so many options available in the market, it can be overwhelming to decide which one will work best for your specific needs. But fear not! I'm here to guide you through the process.
Consider Your Flooring Type:
Before purchasing a cleaning solution, take into account the type of flooring you have in your home. Different surfaces require different cleaning solutions to effectively remove dirt and stains without causing damage. For example, if you have carpets, look for a carpet-specific cleaner that is formulated to penetrate deep into the fibres and lift away dirt and grime. If you have hardwood or laminate floors, opt for a cleaner specifically designed for these surfaces to avoid any potential damage.
Check Compatibility with Your Bissell Vacuum:
Not all cleaning solutions are compatible with every vacuum model. It's important to check whether the cleaning solution you're considering is recommended by Bissell for use with your specific vacuum cleaner. Using an incompatible cleaner may void your warranty or even cause damage to your machine.
Look for Eco-Friendly Options:
If sustainability is important to you, consider opting for eco-friendly cleaning solutions that are free from harsh chemicals and toxins. These cleaners are not only better for the environment but also safer around pets and children.
Read Reviews and Seek Recommendations:
To get an idea of how well a particular cleaning solution performs, read customer reviews online or seek recommendations from friends or family members who own a Bissell vacuum cleaner. Their experiences can provide valuable insights and help narrow down your choices.
Remember, proper maintenance and regular cleaning of your Bissell vacuum are essential for optimal performance and longevity. By choosing the right cleaning solution tailored to your flooring type and taking into account compatibility with your machine, you'll ensure that your Bissell vacuum remains in top-notch condition, ready to tackle any cleaning task.