When it comes to keeping our homes clean and tidy, finding the right vacuum cleaner can make all the difference. That's where the Shark DuoClean Powered Lift-Away Speed Upright Vacuum in Cinnamon (NV803) comes in. With its powerful suction and innovative features, this vacuum is designed to tackle even the toughest cleaning tasks.
One of the standout features of the Shark DuoClean Powered Lift-Away Speed Upright Vacuum is its DuoClean technology. This unique system combines a bristle brush for deep cleaning carpets with a soft brushroll that gently sweeps away large debris and gives your hard floors a polished look. Whether you're dealing with carpeted areas or hard surfaces like tile or hardwood, this vacuum has got you covered.
DuoClean Technology: The Shark NV803 is equipped with innovative DuoClean technology, which combines two brush rolls in one head for enhanced cleaning performance. The soft brush roll gently pulls in larger particles and directly engages floors for a deep clean, while the bristle brush roll lifts embedded dirt and debris from carpets.
Powered Lift-Away Mode: With its unique powered lift-away feature, this vacuum allows you to detach the canister from the main body, transforming it into a portable cleaner that can reach under furniture or above-floor areas with ease. It's perfect for tackling stairs, upholstery, and hard-to-reach corners.
Anti-Allergen Complete Seal System: If you or your family members suffer from allergies or asthma, you'll appreciate this vacuum's advanced filtration system. The Anti-Allergen Complete Seal traps 99.9% of dust and allergens inside the vacuum, preventing them from being released back into the air you breathe.
LED Lights: Cleaning dark corners and hidden spots has never been easier thanks to the built-in LED lights on the nozzle of this Shark vacuum. They illuminate every nook and cranny so that no speck of dirt escapes your notice.
Advanced Swivel Steering: Maneuvering around furniture and obstacles is effortless with the NV803's advanced swivel steering technology. It allows for smooth navigation, making cleaning tasks less strenuous on your arms and back.
Large Dust Cup Capacity: Say goodbye to frequent emptying! This vacuum features a generous dust cup capacity that holds more dirt, reducing interruptions during your cleaning sessions.
Versatile Attachments: The Shark NV803 comes with a range of useful attachments, including a pet multi-tool, dusting brush, and crevice tool. These accessories help you tackle different surfaces and hard-to-reach areas with precision.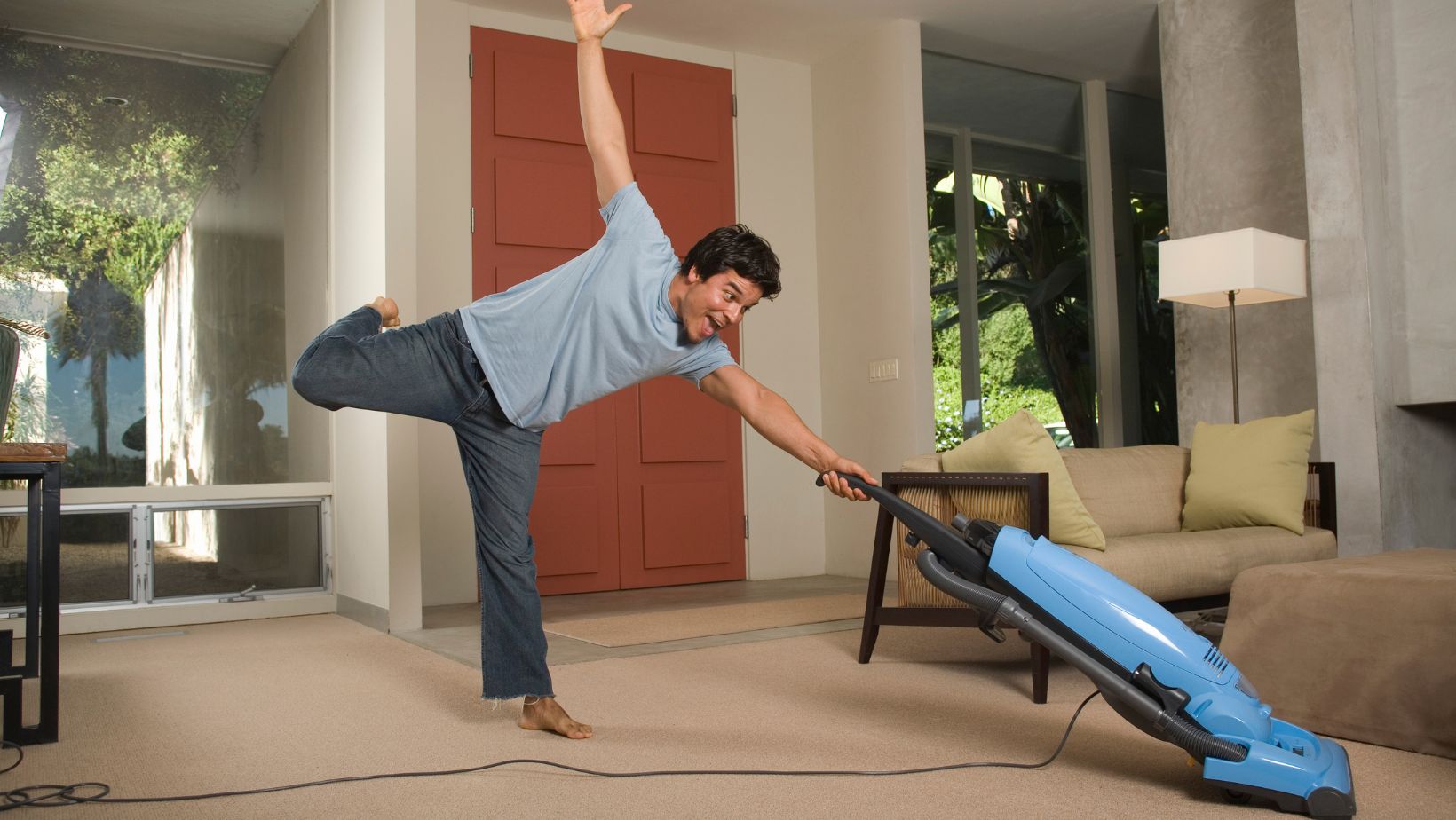 Shark Duoclean Powered Lift-away Speed Upright Vacuum, Cinnamon (Nv803)
Design Overview
When it comes to the design of the Shark DuoClean Powered Lift-Away Speed Upright Vacuum in Cinnamon (NV803), I must say that it's quite impressive. The sleek and modern appearance immediately catches your eye, but there's more to it than just looks. This vacuum is intelligently designed with functionality in mind.
One standout feature is the DuoClean Technology, which combines two brushrolls into one powerful cleaning tool. The bristle brushroll deep cleans carpets, while the soft brushroll pulls in larger particles and gives hard floors a polished look. This dual-action system ensures that you can tackle various surfaces with ease, without having to switch between different attachments or settings.
Performance Highlights
Now let's talk about performance because that's what truly matters when choosing a vacuum cleaner. The Shark DuoClean Powered Lift-Away Speed Upright Vacuum doesn't disappoint on that front either.
Firstly, its suction power is impressive. Equipped with advanced cyclonic technology, this vacuum efficiently picks up dirt, debris, pet hair, and even fine dust particles from both carpets and hard floors.
The LED headlights are not just for show; they illuminate hidden dirt so you can spot every speck of dust under furniture or in dark corners. No more leaving behind unseen messes!
Additionally, this vacuum offers versatile cleaning options thanks to its various attachments. Whether you need to clean upholstery, curtains, or tight spaces, the included tools like the pet multi-tool and crevice tool make it a breeze.
And finally, the large capacity dust cup means less frequent emptying, allowing you to clean more without interruption.
In summary, the Shark DuoClean Powered Lift-Away Speed Upright Vacuum in Cinnamon (NV803) impresses not only with its sleek design but also with its effective performance. From its powerful suction and duo brushrolls to its versatility and user-friendly features, this vacuum is designed to make your cleaning tasks easier and more efficient.