Ever look around your room and feel like something's missing? Want to add a splash of 'you' to your living space without breaking the bank? Say hello to custom pillows! These aren't just your average cushions; they're your ticket to turning a bland room into a place that screams your style.
Moreover, a custom pillow can fit right in even in the most pristine and carefully curated interiors, providing a touch of individuality without clashing with the existing aesthetic. Interested? Read on to learn more!
The Magic of Customization: Reflecting Your Personality
Custom pillows offer an exceptional opportunity to incorporate elements of your personality into your home's décor. Whether it's a favorite quote, a memorable photo, or an abstract design, the options for customization are limitless.
These personalized pillows can serve as a conversation starter, a comforting memory, or simply a reflection of your personal style. They can be used to accentuate a theme, create a contrast, or add a splash of color to an otherwise neutral room. The key is to choose designs that resonate with you and blend well with your overall décor.
The Stylish Statement Maker: Custom Pillows for Trendy Interiors
For the fashion-forward homeowner, custom pillows can be a fabulous way to stay on-trend without committing to an extensive and expensive redesign. You can easily swap out pillow covers to reflect the changing seasons, current color trends, or your evolving personal style.
One fascinating aspect of using custom pillows is their ability to add depth and dimension to your space. Different shapes, sizes, and textures can create a layered look that's visually appealing and comfortable.
The Art of Placement: How to Display Your Custom Pillows
While the design of custom pillows is crucial, the way they are displayed is equally important. A thoughtfully placed pillow can revitalize a sofa, highlight a favorite armchair, or make your bed look irresistibly cozy.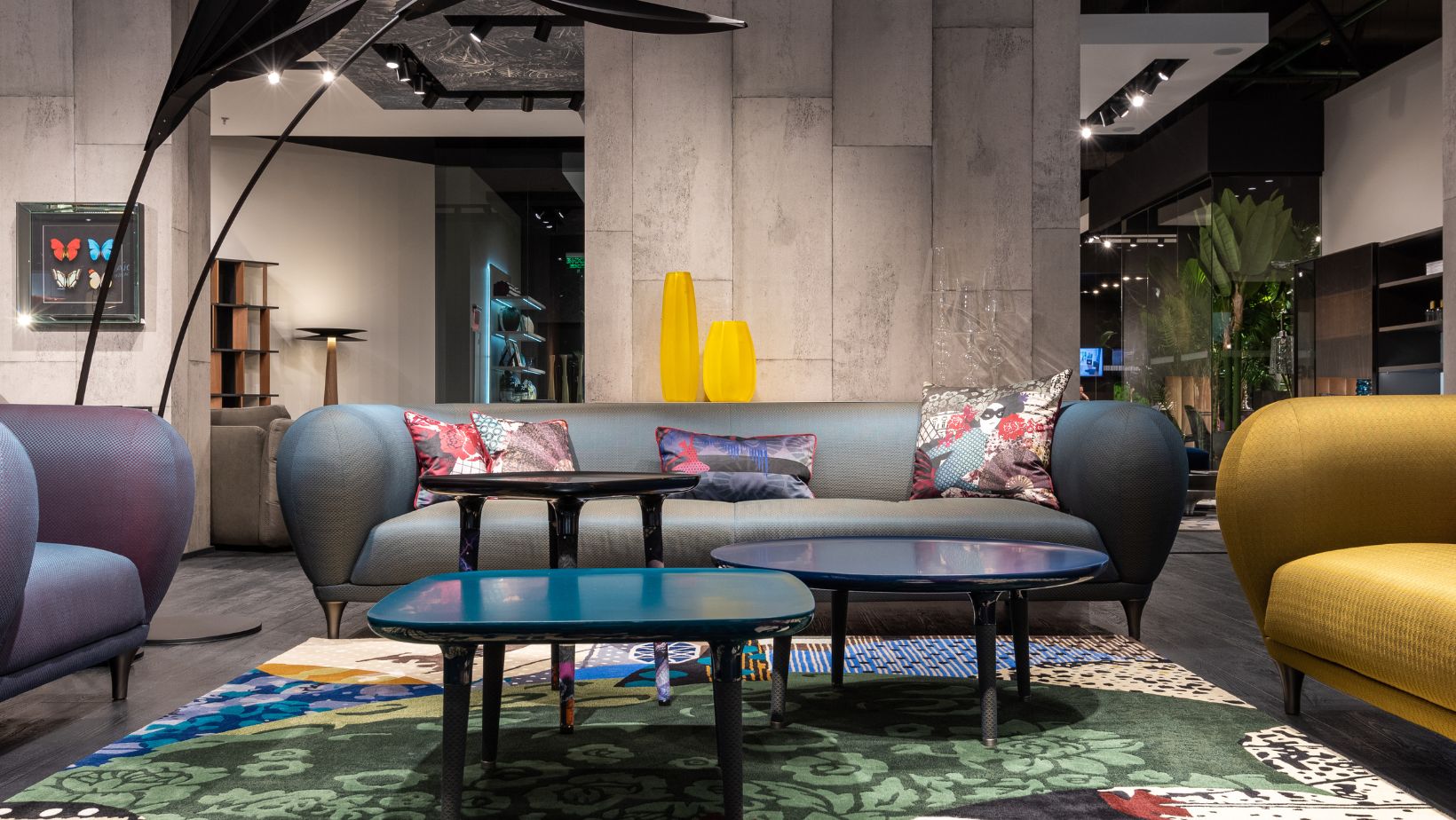 For a modern, chic look, you can place a large square pillow in the center of your couch, flanked by smaller, differently shaped pillows. For a more free-spirited, boho vibe, try scattering an assortment of colorful, textured pillows across your seating area or bed.
Don't forget your outdoor spaces! Custom pillows can add comfort and style to patio furniture. Try coordinating colors with outdoor plants or using weather-resistant fabrics for a fresh, garden-inspired look.
You can also try rotating custom pillows with seasonal designs to keep your decor fresh and festive. From spring florals to winter snowflakes, these changes can add a timely touch to your home.
Creating the Perfect Custom Pillow: Things to Consider
When it comes to adding a personal touch to your living space, nothing beats a custom pillow that you've designed yourself. Imagine having a cotton or plush pillow that not only feels cozy but also showcases a favorite memory or a piece of art that resonates with you. Here's how you can make it happen.
First, think about the feel of your pillow. If comfort is a priority, cotton and plush fabrics are your go-to choices. Cotton is known for its softness and breathability, making it perfect for a casual, cozy vibe. Plush, on the other hand, adds a luxurious texture that's irresistibly soft to the touch.
And now comes the fun part: the design! This is where you can truly let your creativity shine.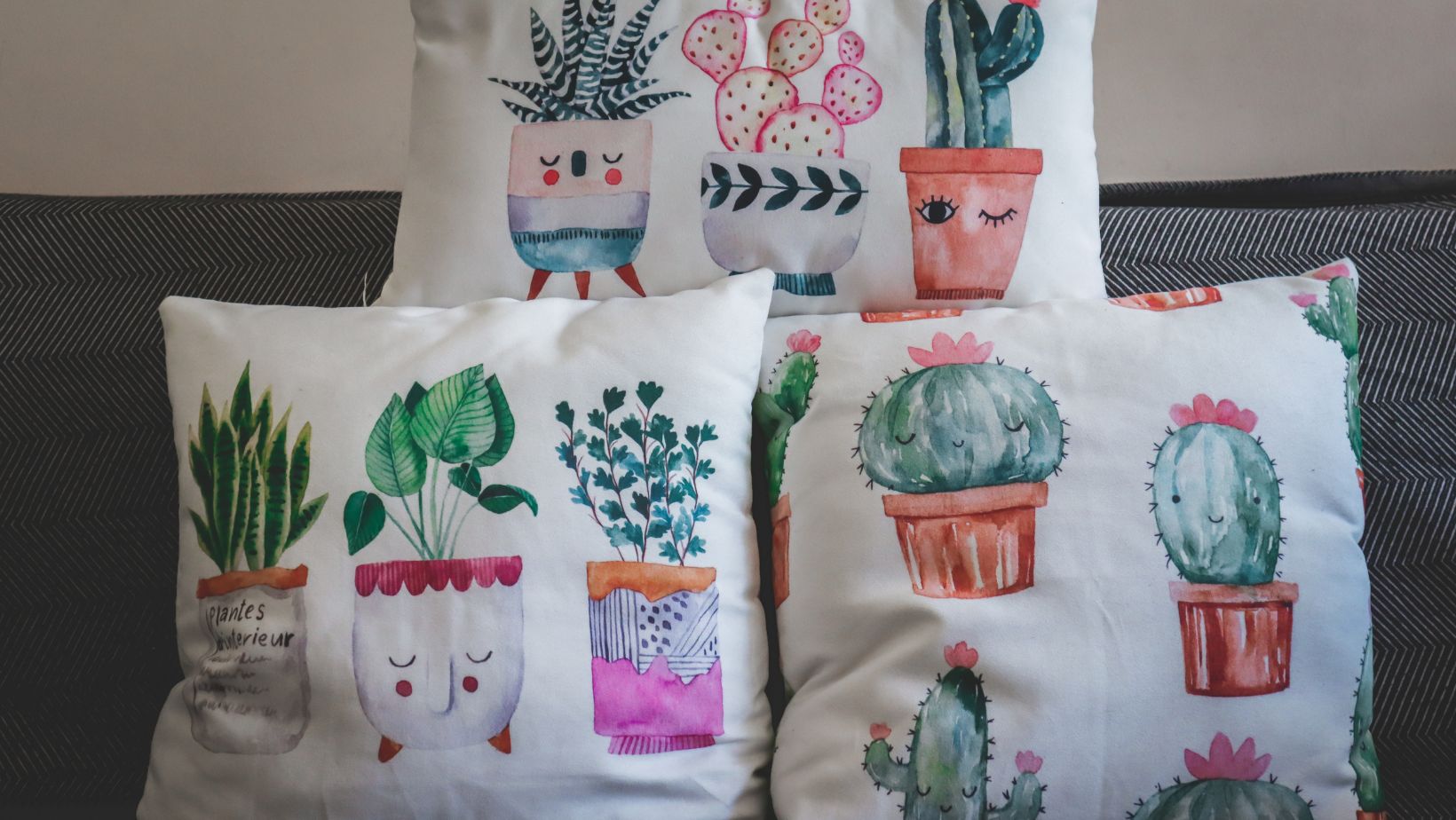 With today's technology, you can upload your favorite pictures to the printing provider's website and turn them into a unique pillow design. Whether it's a cherished family photo, a snapshot from a memorable trip, or even a drawing you've created, the possibilities are endless.
The best part? You don't have to be a design expert to create a stunning custom pillow. Many printing providers offer easy-to-use tools that guide you through the process, ensuring that your vision comes to life just the way you imagined it.
***
So why settle for ordinary when you can have extraordinary? A cotton or plush custom pillow designed by you is more than just a decorative element. It's a tangible part of your life story, a reflection of your personality, and a cozy addition that makes your space truly feel like home. Give it a try and enjoy the comfort and joy of having something uniquely yours.