Why Is My Shark Vacuum Not Working
Having trouble with your Shark vacuum not working? It can be frustrating when your trusty cleaning companion suddenly stops functioning as it should. But fear not, I'm here to help you troubleshoot the issue and get your vacuum up and running again.
One possible reason for your Shark vacuum not working could be a clogged or dirty filter. Over time, dust, debris, and pet hair can accumulate in the filter, obstructing airflow and causing a loss of suction power. To fix this, simply locate the filter (usually located near the dust bin) and clean or replace it according to the manufacturer's instructions.
Remember, troubleshooting common problems like clogged filters or tangled brush rolls can often bring your Shark vacuum back to life. By following these simple steps, you'll soon have a fully functional cleaning companion once again!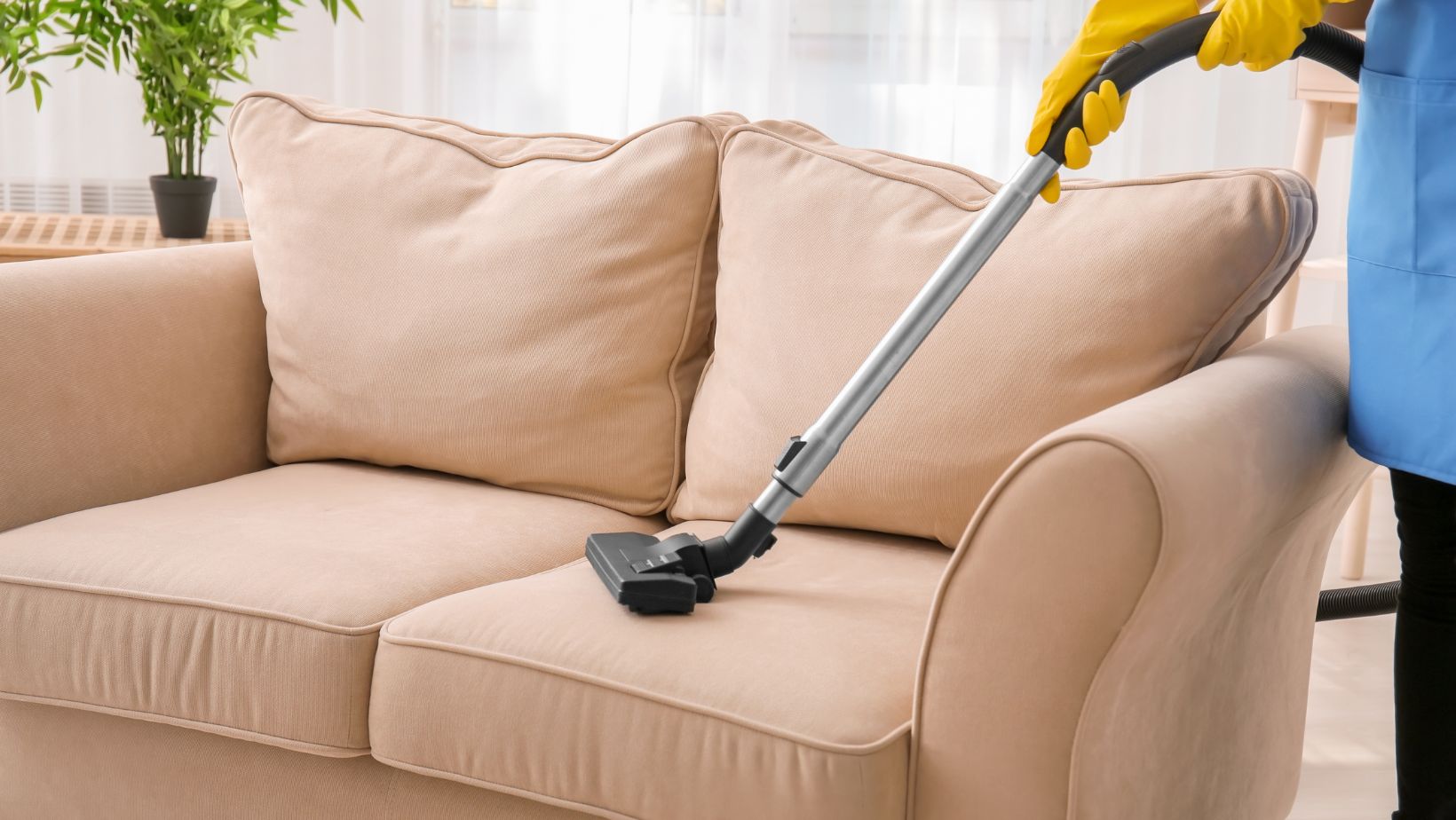 Common Issues with Shark Vacuums
If you're wondering, "Why is my Shark vacuum not working?" you're not alone. Many users encounter common issues that can disrupt the performance of their Shark vacuums. Let's take a closer look at some of these issues and how to address them.
Loss of suction: One common problem is a loss of suction power in your Shark vacuum. This can be caused by various factors such as clogged filters, blockages in the hose or brush roll, or a full dust cup. To resolve this issue, ensure that you regularly clean or replace the filters, clear any blockages, and empty the dust cup when it's full.
Brush roll not spinning: If the brush roll on your Shark vacuum isn't spinning, it may be due to tangled hair, debris, or thread wrapped around it. Turn off the vacuum and remove any obstructions from the brush roll carefully. Additionally, check if there are any belt issues that might be affecting its operation.
Unusual noise: If your Shark vacuum is making unusual noises while in use, it could indicate a problem with the motor or another internal component. In this case, it's best to contact customer support for assistance or consult a professional technician for further inspection and repair.
Lack of power: If your Shark vacuum seems to lack power or doesn't turn on at all, first check if it's properly plugged into an outlet and that the power switch is turned on. If everything appears to be in order but there's still no power, try resetting any circuit breakers associated with that outlet before contacting customer support.
Power Source Problems
If you're experiencing issues with your Shark vacuum not working, one of the first things to check is the power source. There are a few common power-related problems that could be causing the issue:
Check the Power Cord: Ensure that the power cord is securely plugged into both the vacuum and the electrical outlet. Sometimes, a loose connection can prevent power from flowing properly.
Inspect for Damage: Take a close look at the power cord for any signs of damage such as fraying or cuts. If you notice any damage, it's important to replace the cord as soon as possible to prevent further complications.
Reset Circuit Breaker: If your vacuum suddenly stopped working, it's worth checking if there was a tripped circuit breaker. Locate your home's main electrical panel and look for any breakers that may have been flipped off. Resetting them could restore power to your vacuum.
Test Different Outlets: Try plugging in your Shark vacuum into different outlets around your home to see if it starts working again. This will help determine whether there's an issue with a specific outlet or a broader electrical problem.
Consider Voltage Issues: Some Shark vacuums require specific voltage levels to function correctly. If you've recently moved or had electrical work done in your home, ensure that the voltage matches what is recommended by Shark for optimal performance.
In conclusion, when facing problems with your Shark vacuum not working, start by checking its power source before moving on to other potential causes. By following these simple steps and ensuring proper connectivity and voltage levels, you can quickly resolve many common power-related issues and get back to enjoying an efficient cleaning experience with your Shark vacuum.